"90 percent of search engine users
never venture beyond the first page of results."
Richard Zwicky
"If your business does not show up on the
FIRST page of the results when people search
on Google for the types of products or services
you provide, your online presence is virtually useless -- no one will find it!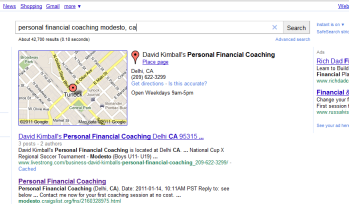 Discover:
✔ The essential thing you MUST do before creating your Google Places page (if you don't do this, the chances are you won't get seen at all)

✔ A strategy that few people use and your competition hope no on will tell you (Done properly, Google is much more likely to show it over similar sites)
Google Places is THE place to be for getting the attention of your local prospects searching on the Internet. It is always changing and critical for you to keep up so you can get in front of your audience.
If you learn 2-3 new things here that brings in new clients and customers, how much is that worth to you?

-----------------------------------------------------------------
What: Hands-on Workshop on Creating an Internet Listing That Gets RESULTS!
When: Wednesday, February 18, 2010 -- 11:00 am to 1 pm

Where: Scramblz Restaurant on McHenry in Modesto

Cost: Early Bird price of $37 for the first 7 people, then $67 for all others.
-----------------------------------------------------------------

Lock in Your Early Bird Pricing Now!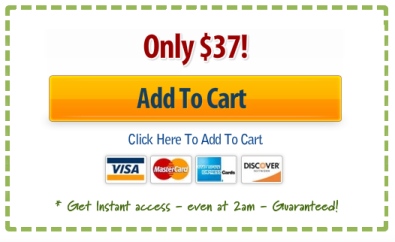 After the next 7 people sign up, the price goes back to $67

Here are just some of the things you will learn in this two hour no fluff workshop:
✔ How to create an Internet listing that gets RESULTS!

✔ The one thing you should absolutely do BEFORE creating your Google Places page

✔ A seldom used strategy to improve relevancy in your listing

✔ Take action on the two things that 99% of all local business websites are missing which will help BOOST your ranking to the top.

✔ How to avoid potentially devastating mistakes that will get your listing suspended and probably cost you business!

✔ Discover the importance of customer reviews and how even bad ones can help you!
Perhaps most important, I share the fundamental principal you must always keep in mind when working on your local business listing inside of Google Places. If you keep this one point in mind, and let it guide you in everything you do – you WILL succeed with Google Places.
Every few months Google changes the way it lists businesses to keep out those who are trying to "game" the system. This means that many local businesses listings who do not play by the rules are rendered obsolete online very quickly.
I teach you how to play by Google's rules so your first page listing stays!
You need the very best updated information now to stay ahead of your competition. Did you know there were major changes made to local searching both in December and January? Has your listing been affected?
There is no silver bullet for local search placement – no one truly knows all of the secrets except Google themselves. What you can do as a business owner is continually adapt to the new methods and keep your website and business in front of those searching for your service or product.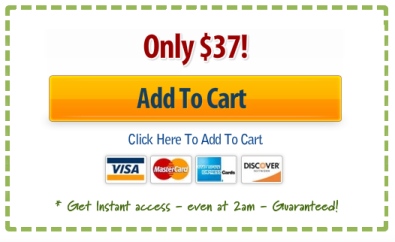 Lock in this low price now.
After the next 7 people sign up,
the price goes back to $67



David Kimball
PS: If you want to get on the first page of Google, YOU have to take the first step by doing one or all of the following:
CALL ME at: 209 622-3299
Sign Up at: PayPal
EMAIL ME at: david [at] marketing-strategies-and-ideas.com

PPS: There are ONLY 15 SPOTS for this workshop and 5 have been taken. So you must sign up today to ensure that you don't miss out on this great workshop.


Click Here to Sign Up Now!
Return from Google Places Workshop
to Marketing Strategies and Ideas Home